Writer. Artist. Deep Thinker.
GGuy Palagi is a writer and a dreamer. He's worked as a wood cutter and painter, has hitchhiked to Alaska, and aspired to live in a little cabin in the woods.
A storyteller by nature, Guy's work draws heavily from everyday life. He uses language of the heart to reflect on themes of family, isolation, rugged beauty, and perseverance. Guy allows his characters to come to life through his work (and they thank him for that).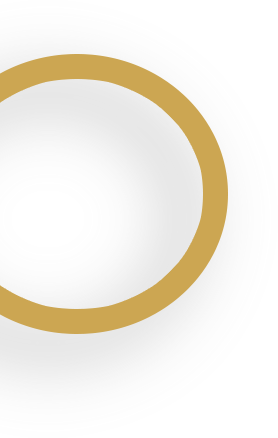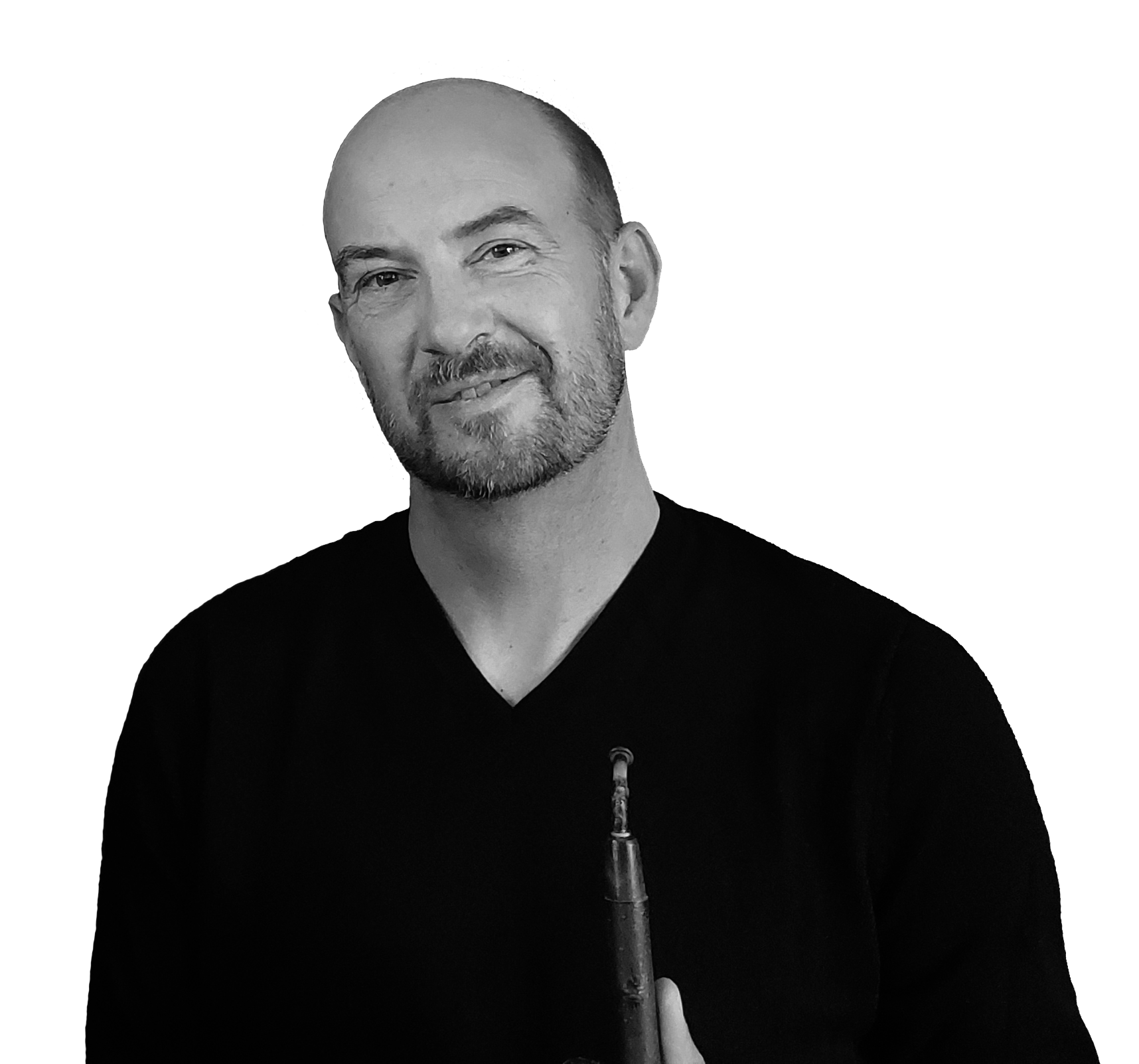 Screenplays are hidden for you.
Please enter your email to request an access.
Stay Tuned for Updates and New Books